The Nicole Wilkins VIP FOR-YOUR-EYES-ONLY MEMBERSHIP CLUB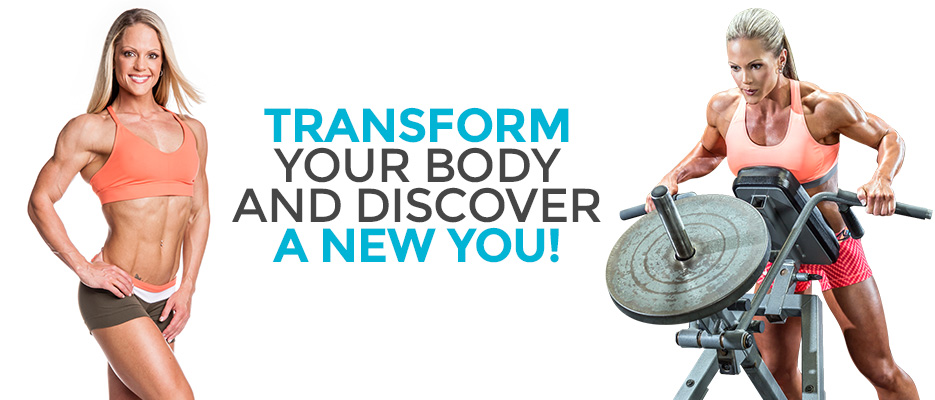 ---
ARE YOU READY TO BE THE BEST YOU CAN BE?
When you join me in my VIP Membership Section, you are joining my INNER CIRCLE. I'm going to let you in on secrets that I don't tell anyone, anywhere, but HERE. Including tips, tricks and proven methods to:
Burn off body fat

Build lean, defined muscle

Lose weight

Increase energy

Get motivated and inspired to live a fitter, healthier life!
Get started NOW for

ONLY $9.95!
You can buy a venti latte, or get 30 days of the highest level fitness advice on the planet.
Your choice.
---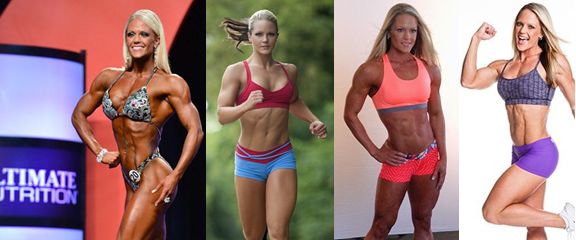 ABOUT ME
4x Figure Olympia Champion

3x Figure International Champion

Over 20 International Fitness Magazine Covers

IFPA Personal Trainer of the Year

B.S. Health, Wellness & Injury Prevention

Most Wins in Figure Olympia History
Health and fitness has been my lifelong passion. But it took me years of learning how to perfect my nutrition and training routines in order to develop a championship-winning physique. If I knew then what I know now, I would have achieved results so much faster!
But now I get to share what I've learned with you – and save you the time, money, and hassle of learning how the fitness professionals REALLY DO IT!
What's A Better Deal?
$100 for a week of training with your local fitness trainer…
OR
$9.95 for an entire month of high-level fitness advice from one of the world's greatest fitness experts?
---
WHAT OUR MEMBERS ARE SAYING
"The best $10/month I have spent. Nicole has helped me in a number of ways to refocus and shed fat and weight – enabling me to stop emotional eating from a very stressful work period. THANK YOU!!!" – Jeanne C
"Joining was honestly one of the best investments I've made so far this year. I've learned so much from your videos and blogs, and they've been a great guide for me in taking our training to the next level!" – Charelle P
"I pay a ridiculous amount to another trainer that doesn't do half of what this has done for me. You're the best!" – Jillan G
"Love, love the website – I am on it all the time and refreshing myself on workouts all the time!!!!!" – Heather W
"I can honestly say that your website has been a treasure trove of information for me. I love working out and reading everything I can about fitness and nutrition and I feel like with this site I have really found a place for "one stop shopping" as you really cover all of the pertinent issues of fitness." – Linda L
"This is exactly what I've been working on, by myself, to no avail, and now looking at this I know why. THANK YOU SO MUCH NICOLE 🙂 I'm so excited 🙂 Being on this sight is absolutely Awesome!!!" – Pamela M
"I have joined the gym, set up my basement and have signed up to be a member to see the videos for technique and "how to" videos. I have dropped 12 lbs. already!!" – Traci V
---
I update my members section several times a week, so you'll get full access to the latest, up-to-the-minute information on my workouts, nutrition, and MUCH MORE!
Plus TONS of videos on all aspects of fitness!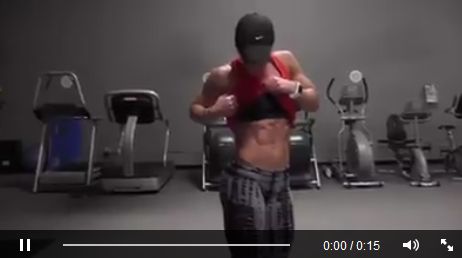 All for just

$9.95! 
That's CRAZY!
You can even save 20% by signing up for a yearly membership!
---
Join today and get INSTANT access to:
Full-Length Real Workout Videos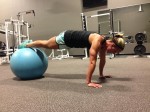 Instructional Workout Videos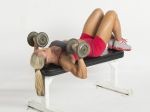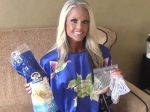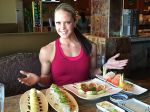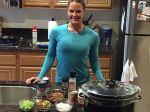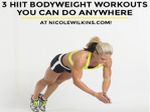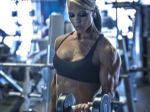 An Inside Look At My Contest Prep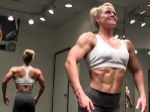 Inspiration & MUCH MORE!!!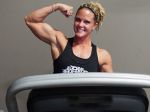 ---
FILL OUT THE FORM BELOW FOR INSTANT ACCESS!
---