Your VIP Elite Package Is Waiting …
I'm so humbled and proud of these testimonials! It's truly an honor to be able to help so many people reach their goals.
The VIP Elite Group has allowed me connect with so many women (and men!) in this community and I'm loving it ❤️
Here's what some of them had to say about their experience  …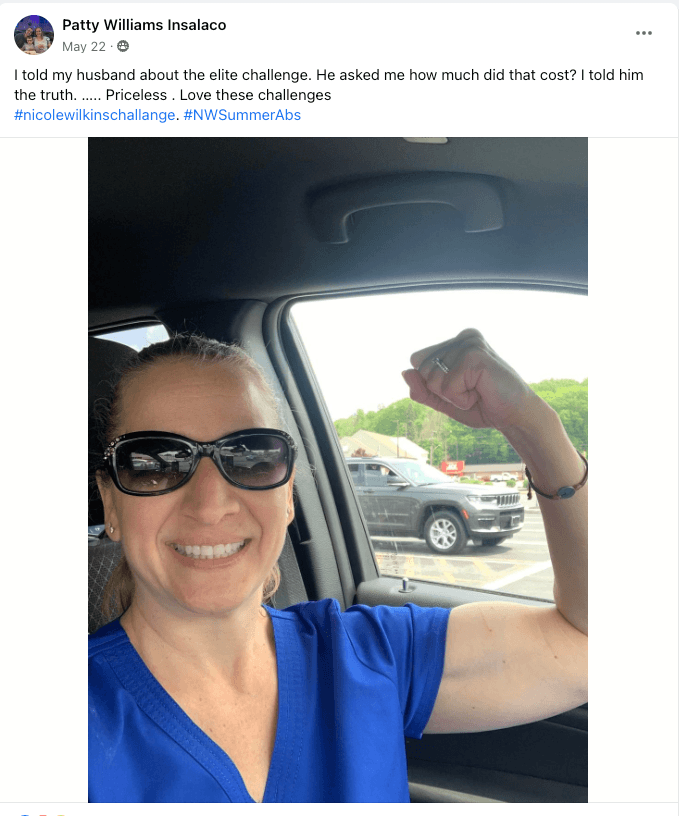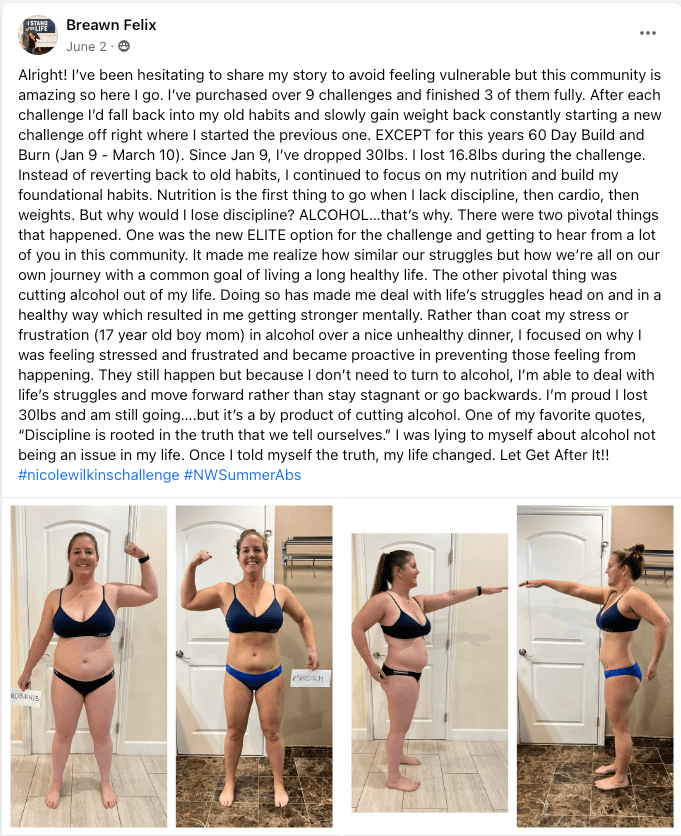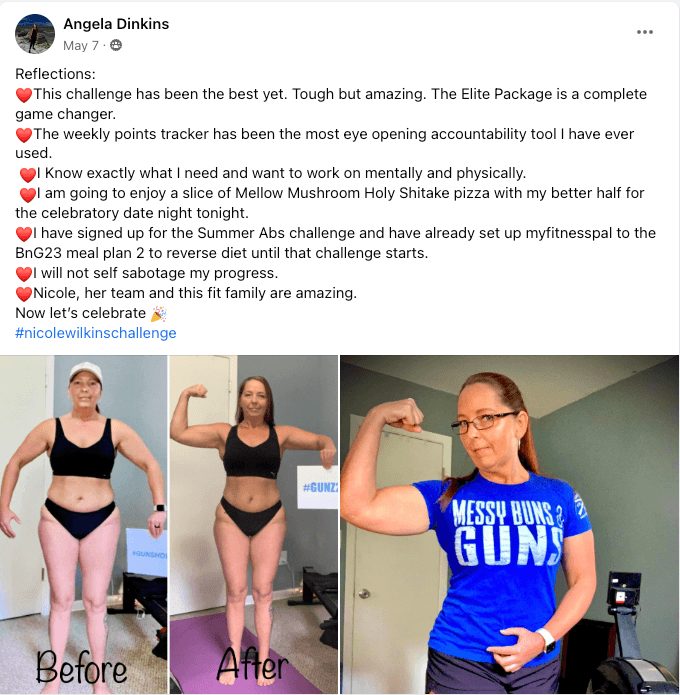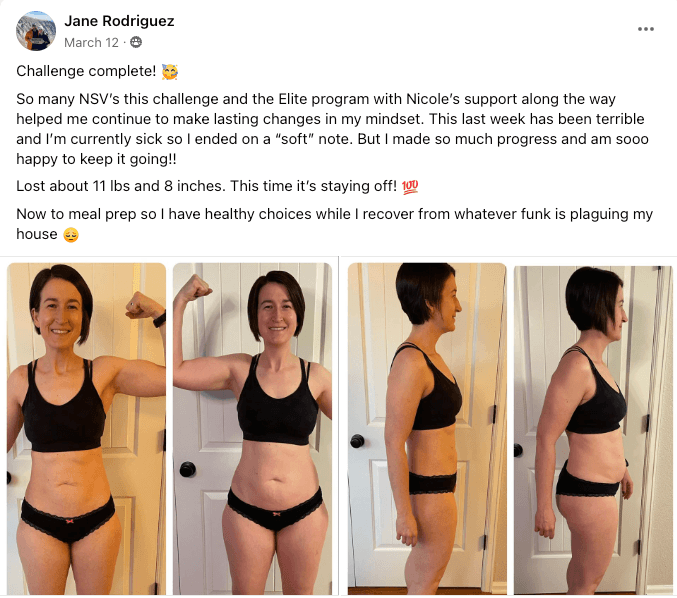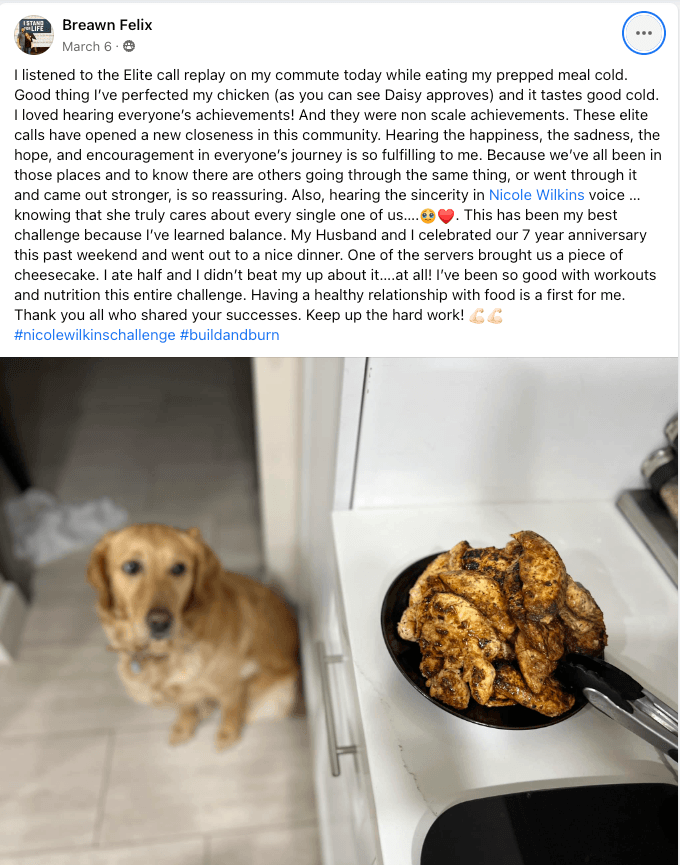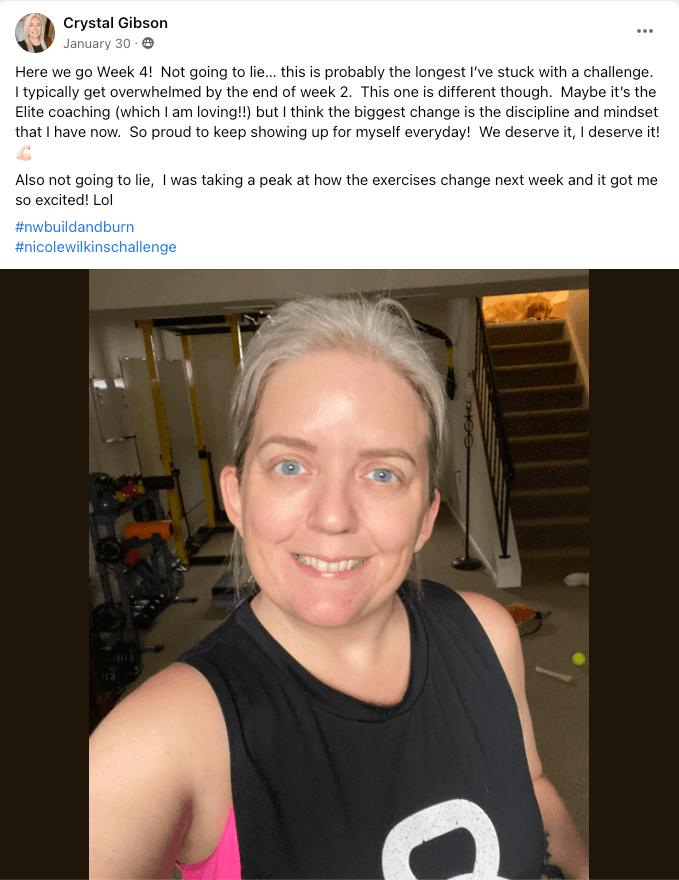 Ready for your VIP Coaching Experience?
Go here to grab your spot today!