Well, I finally got back home last night after another action-packed Olympia Week. It always seems so far off in the distance, but when the week finally comes it seems like it is over in a flash. All in all, it is always a fun, exciting week – the Olympia really is the pinnacle of the competitive fitness industry and it is always an honor to be a part of it.
I am so glad to hear so many of you enjoyed all of content I was able to share throughout this prep – it means so much to hear all of the positive and encouraging messages. I will be posting my Post-Olympia Vlog on Thursday, where I will talk about everything that happened, what I feel went well, what didn't and my thoughts on it all – the good, the bad and the ugly 🙂
I wanted to put all of the Olympia Prep content we shot in one place to make it easier for everyone to look back on, in case you wanted to reference any of the workouts, nutrition videos, posing practice or anything else. And stay tuned for some more never-before-seen content coming up that we didn't get a chance to post 🙂
If you're not a member, you can go here to join and see it all!
WORKOUTS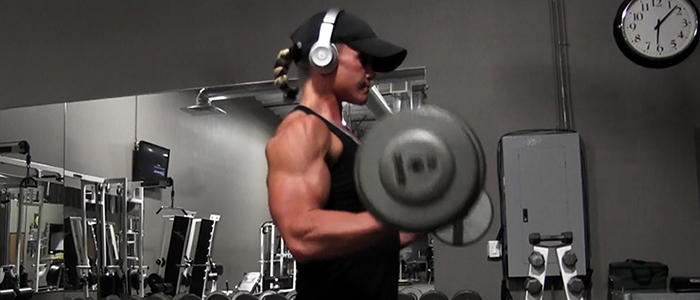 • Training Journal: Chest/Arms Triset Workout
• Training Journal: Back Workout
• Glutes/Hamstrings Superset Workout
• Chest/Biceps Superset Workout
• Training Journal: Glutes/Hamstrings
NUTRITION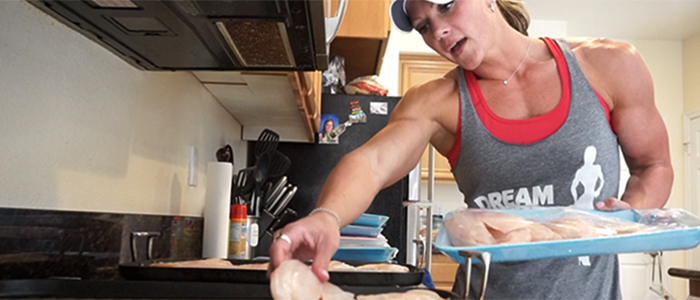 • What I Ate Today: 24 Hours Before The Olympia
• Peak Week Grocery Shopping & Food Prep
• What I Ate Today: 2 Weeks Out
• Offseason Foods vs Prep Foods: What's In & What's Out
POSING AND PROGRESS PHOTO UPDATES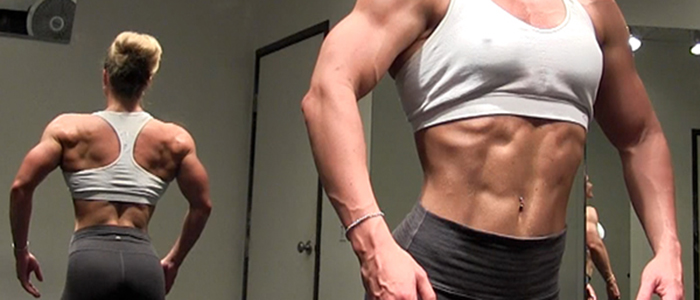 • Pre-Olympia Blog: The Final Week Updates
• Posing Practice: 3 Weeks Out
• Progress Photos: 4 Weeks Out
VLOGS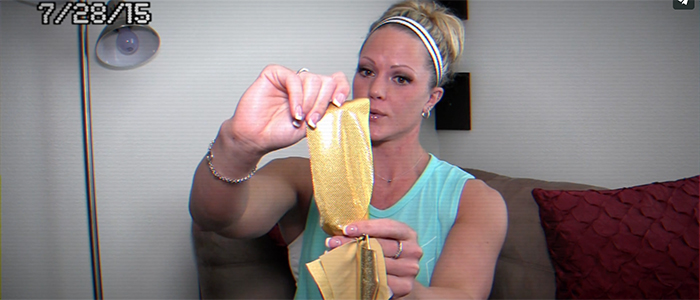 • Pre-Olympia Week: The Final Week