It's hard to believe that fall is almost here given that it still feels like beach season. However, it's just around the corner so I decided to spark the mood with a recipe that is perfect for this transition. These Oatmeal Raisin Cookies are also packed with protein for a delicious and satisfying snack any time of day. Enjoy! 🙌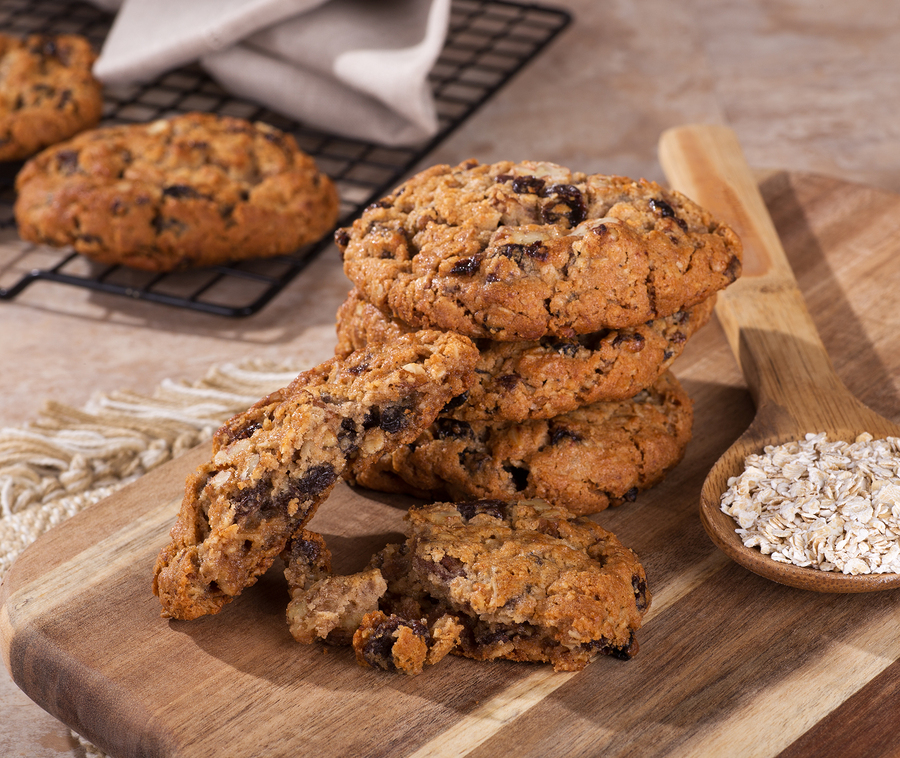 INGREDIENTS
• 1.5 cups instant oats
• 2/3 cup white whole wheat flour
• 3 scoops nPower Vanilla Cupcake Isolate powder
• 2 tbsp coconut flour
• 1 tbs ground cinnamon
• 1/2 tbsp baking powder
• 1/3 tsp salt, or to taste
• 1/2 cup raisins
• 1/4 cup Truvia Nectar (you can sub SF maple syrup or honey)
• 3 tbsp coconut oil liquid (or softened)
• 1 tsp vanilla extract
• 1 whole egg
PREPARATION
• Preheat oven to 325 degrees.
• Coat (2) baking sheets with non-stick cooking spray. Set aside.
• Mix oats, flours, protein powder, cinnamon, baking powder, and salt in a bowl.
• In a separate large mixing bowl, combine raisins, nectar, coconut oil, vanilla extract, and egg. Mix well.
• Pour the dry ingredients into the bowl with the wet mixture and mix well until fully combined and a dough is formed.
• With a large spoon, scoop the dough onto the cookie sheets, forming 6 cookies each sheet (allow plenty of room between each cookie). Slightly flatten with the back of the spoon.
• Bake for approximately 12 minutes, or until the cookies are golden brown and firm (if you like your cookies crisper/darker cook for longer but keep watch to ensure that they don't burn).
• Remove from oven and allow to cool completely on the cookie sheet before moving to a wire rack or serving dish.
• You can store leftovers in an air-tight container in the fridge for up to a week or store in the freezer for several weeks. Enjoy!
NUTRITION INFO
(Per cookie; recipe makes 12)
165 calories, 8g protein, 22g carbohydrates (2.5g fiber), 5g fat

RELATED CONTENT
Fit Fixins: Turkey Sausage Egg Muffins
Fit Fixins: Eggplant & Red Pepper Saute
Fit Fixins: Black N' White Rice Pudding Delight
Fit Fixins: Tuna Melt With A Twist
Fit Fixins: Watermelon Pizza

ABOUT ALLISON FRAHN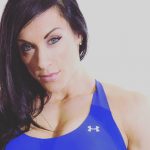 Allison is a five-time IFBB Figure Olympian who has a passion for healthy, yet delicious cooking. Allison owns Alli's Slim Pickins, Inc., a healthy food and recipe-based company. She is excited to share her years of experience with you and provide healthy recipes that proclaim her slogan: 100% Taste & 0% Guilt.
Want more recipes? Purchase Ali's recipe e-book here!