Have you finished your holiday wish list? Or your shopping for your fitness-minded friends and family members?
If you're looking for a few ideas, I've got a bunch of them 🙂 Here's my list of some of the top fitness gifts you can give (or get) this season! 
nPower Hip Circle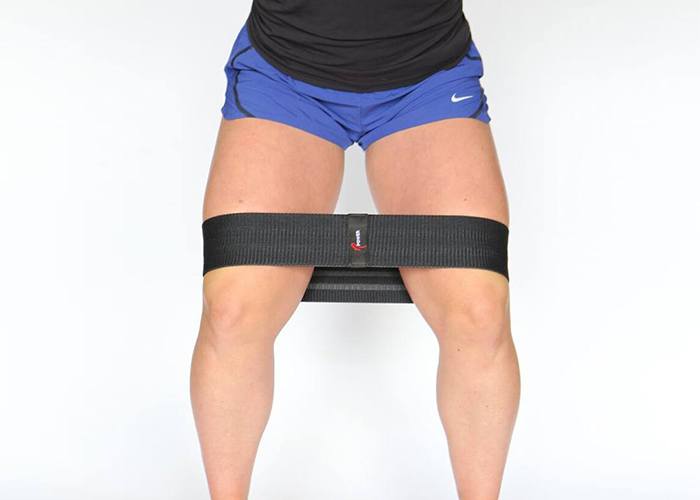 I've been a fan of hip circles for a while now – which is why I decided to make our very own nPower Hip Circle this year! This is an awesome training tool for targeting your legs, hips and glutes. It makes a huge difference on certain movements. Trust me – your legs will thank you!
Price:$22.99
See it here
SPIBelt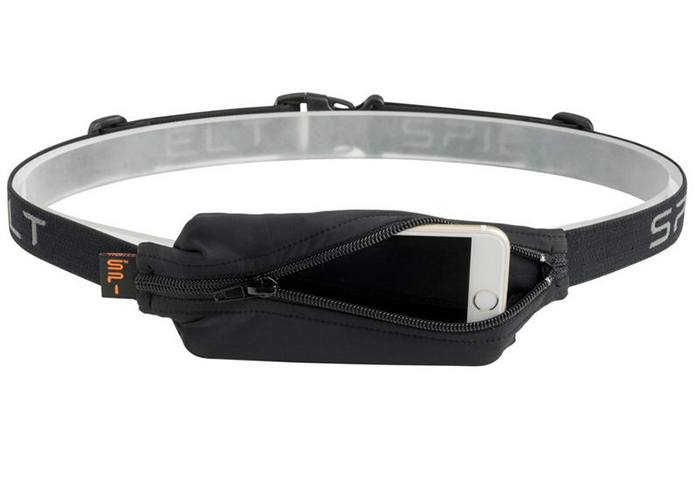 Do you struggle with where to put your phone when you're  running or working out in the gym? Well that's why I love the SPIbelt! It's kind of like a fanny pack for your phone – and your ID or some lip balm – except no on has to see it 😉 It fits snugly around your waist and is so small I have no problems squatting or doing plyos with mine on.
Price: $19.99 to $29.99
See it here
Feetures No Show Socks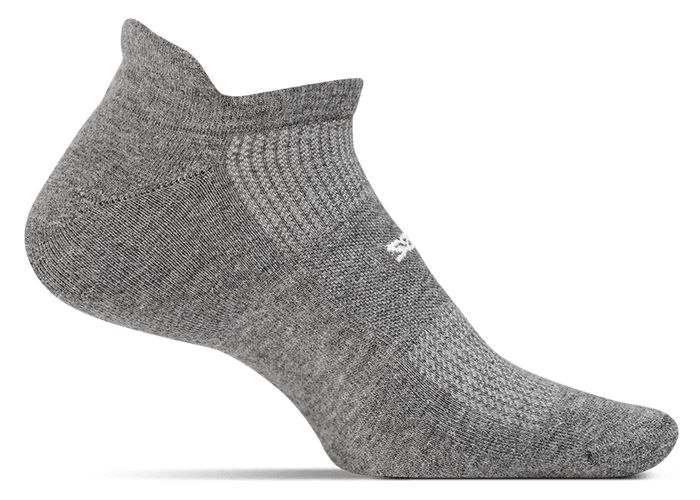 I like to wear ankle socks most of the time. But one of my biggest pet peeves is when my socks keep slipping off my heel and I have to constantly keep pulling them up. That's what I love about these socks – they're super comfortable, they barely show above my sneaker line and I never have to pull them up! 
Price: $12.99 to $17.99
See them here

Beat Kicks Protective Headphone Covers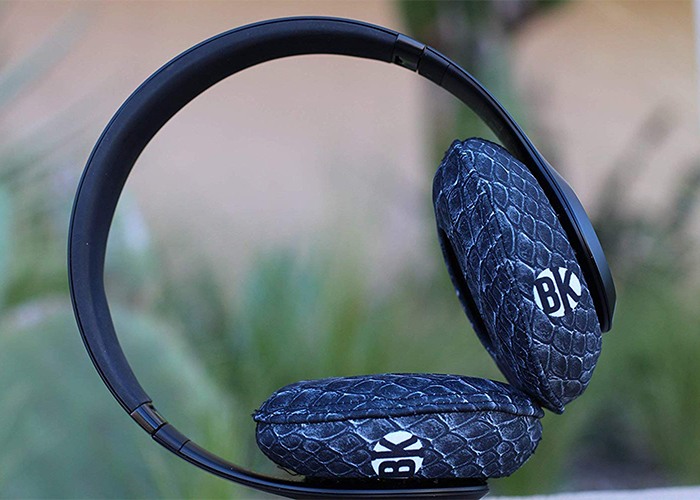 Something about me you might not know: I have very small ears. Which means I can't wear in-ear headphones without them falling out. But don't feel sorry for me lol, because I do love my Beats By Dre headphones. Buutttt if you own a pair and have done cardio or lifted while wearing them, then you know how sweaty they can get, which can damage them over time. These protective headphone covers by Beat Kicks totally solve that problem! They come in a variety of colors and they are washable, so you don't have to put up with smelly headphones anymore 😉  
Price: $25.00
See them here 
OGX Coconut Miracle Oil Dry Shampoo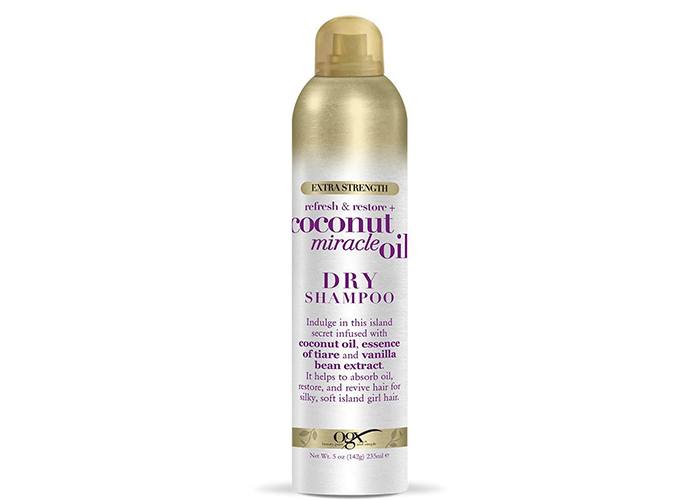 This is a great product for anyone who works out, especially if you are working out multiple times a day. Washing your hair too many times can dry it out, so this shampoo really helps prolong your last wash and keep your hair moisturized. I use it between washes and don't know what I would do without it.
Price: Around $12 to $15
See It Here 
Power Air Fryer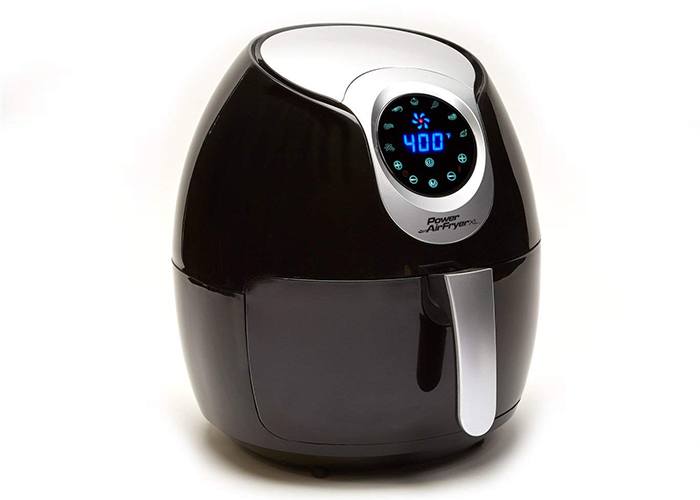 This air fryer has quickly become one of my favorite kitchen tools – it's a must-have for anyone who likes to eat healthy but doesn't want to spend a ton of time in the kitchen. It's easy to clean, works fast and you can cook just about anything in it – chicken, veggies, sweet potato fries and more!
Price: $99.98
See It Here
PUREWAVE CM-07 Massage Tool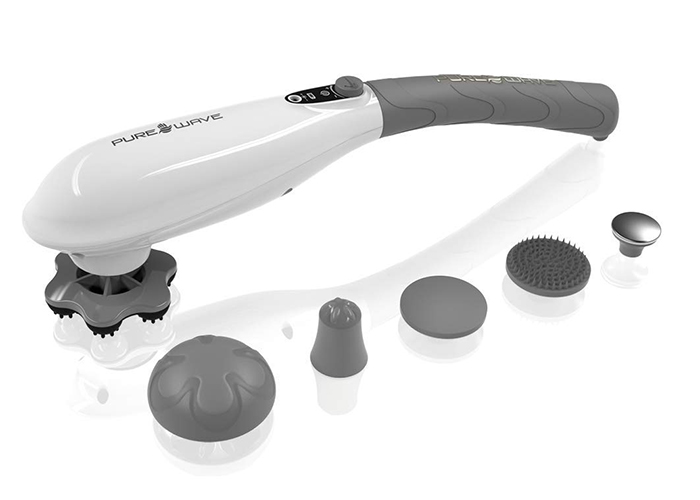 If you've done one of my Challenges or have been a member of my website for a while, then you know how important recovery is to me. So many people overlook this aspect of being healthy and how important it is to take care of your body, especially when you are training hard day after day. This hand-held massage tool is really helps with muscle recovery and reducing inflammation. I use mine every day. It's not cheap, but it works, and it will save you money in the long run because you won't feel the need to go to a massage therapist as often.
Price: $124.94
See It Here
nPower Nutrition Complete Stack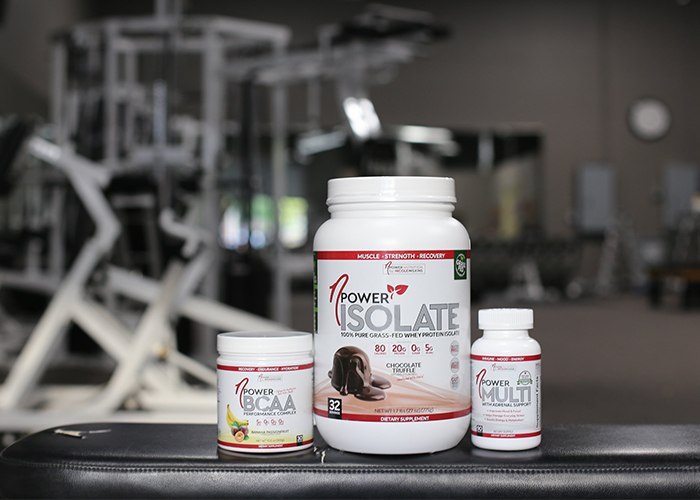 Saving the best for last! I'm sure most of you stocked up on these during our Black Friday Sale a few weeks ago, but if you didn't, what's wrong with you? Just kidding, of course. I am so extremely proud of these products and I love hearing all of the positive feedback from you all who have tried them, so I had to mention them here. They usually arrive within 2-4 days, so there's still plenty of time to get them in time for Christmas morning! 
Price: $114.99
See It Here