By Allison Frahn
Tuna melts are very popular, but are usually prepared with bread and full fat ingredients. For a lighter version that doesn't compromise that delicious taste, then this is for you. I call it a Tuna Melt With A Twist. These little gems are low in carbs and fat. The key is swapping bread for egg whites, eliminating the amount of added fat, and using healthier options. Eating healthy doesn't mean we have to limit our options – we just need to get more creative. Enjoy! 😁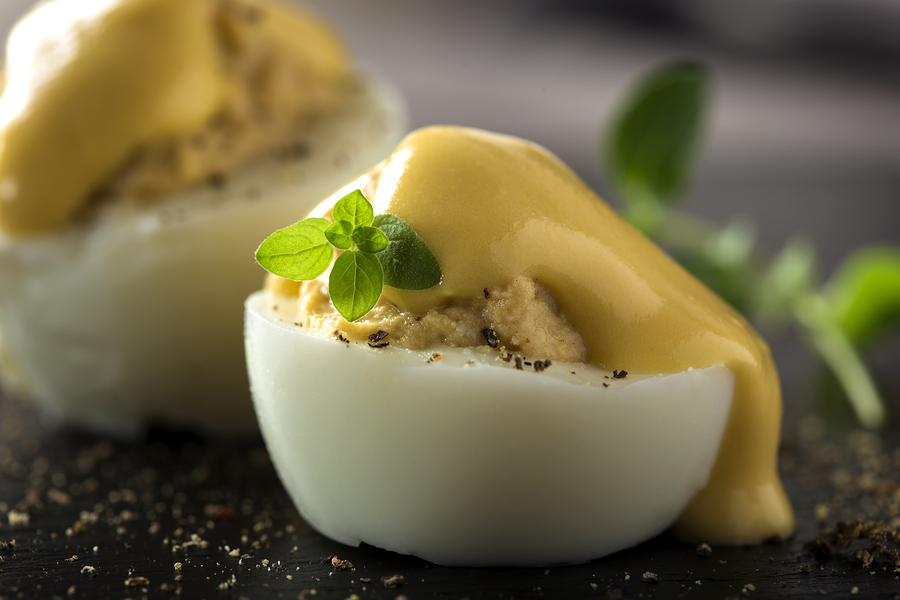 INGREDIENTS
• 3 large hard boiled eggs, halved, yolks removed (you can use yolks for another purpose or discard)
• 2 fat-free cheese slices
• 6 oz can albacore tuna, packed in water, drained
• 1 small celery stalk, chopped finely
• 2 tbsp light mayo
• 1 tbsp red onion, minced
• 2 tsp Dijon mustard
• 1 tsp red wine vinegar
• 1/2 tsp minced fresh parsley (plus extra for garnish, optional)
• 1 tsp granulated sweetener
• salt and pepper, to taste
PREPARATION
• Arrange egg white halves on a baking sheet lined with aluminum foil. Set aside.
• Put the tuna in a bowl and flake with a fork. Add celery, mayo, red onion, mustard, vinegar, parsley, sweetener, salt, and pepper. Mash well to combine. (if you have a food processor you can do this whole step using that).
• Put your oven on broil setting.
• Divide and spoon the tuna mixture into each of the egg white halves.
• Cut the slices of cheese into 3 pieces each and put the cheese on top of the tuna for each of the egg white halves.
• Put in the oven for about a minute or less – just until the cheese melts.
• Remove from the oven and serve. Enjoy!
NUTRITION INFO
(Per 3 halves; recipe serves 2)
195 calories, 32.5g protein, 7.5g carbohydrates (0.5g fiber), 3.5g fat

RELATED CONTENT
Fit Fixins: Watermelon Pizza
Fit Fixins: Thai Pineapple Shrimp Boat
Fit Fixins: Mango Vanilla Fro-Yo
Fit Fixins: Low Carb Grilled Portobello Bun Burger
Fit Fixins: Strawberry Shortcake Roll-Ups

ABOUT ALLISON FRAHN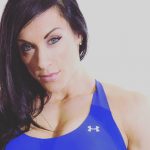 Allison is a five-time IFBB Figure Olympian who has a passion for healthy, yet delicious cooking. Allison owns Alli's Slim Pickins, Inc., a healthy food and recipe-based company. She is excited to share her years of experience with you and provide healthy recipes that proclaim her slogan: 100% Taste & 0% Guilt.
Want more recipes? Purchase Ali's recipe e-book here!