By Allison Frahn

Even the simplest of additions can transform a meal. By adding select ingredients, you can totally change the flavor as well as the consistency of a food(s). For instance, turkey burgers, especially extra lean cuts, can often be dry. However, by adding in some tomatoes, herbs, and low-fat cheese, you end up with a delicious and moist patty. You can use this same type of preparation for other foods. Don't let yourself get bored. Be creative and genuinely enjoy your food!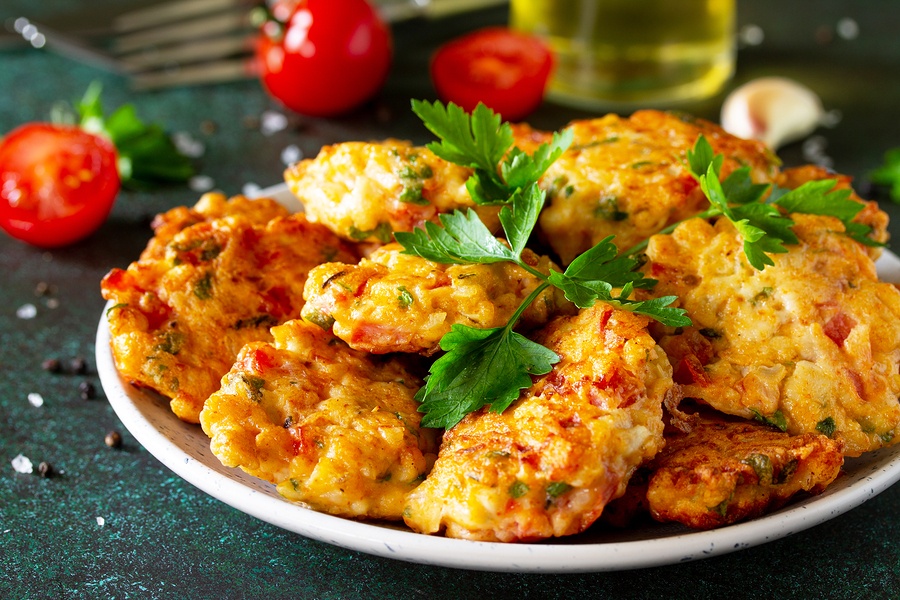 INGREDIENTS
• 1 1/4 pound extra lean ground turkey breast
• 2/3 cup low-fat shredded Cheddar cheese
• 1/2 cup canned diced tomatoes, drained
• 1/4 yellow onion, finely chopped
• 1 small garlic clove, minced
• 1 large egg
• 1 tsp Italian seasoning
• pinch crushed chili flakes
• salt and pepper, to taste
PREPARATION
• Combine all ingredients into a large bowl and mix thoroughly by hand. Form into patties.
• Spray a large skillet with non-stick spray and place over medium-high heat.
• Place the patties onto the skillet and cook for 8 minutes, or until golden brown on the underside. Flip with a spatula and cook for an additional 3-4 minutes or until cooked through and no longer pink on the inside. Enjoy!
NUTRITION INFO
(Per turkey patty; recipe makes 4)
230 calories, 40g protein, 4g carbohydrates (0.5g fiber), 5.5g fat
RELATED CONTENT
Fit Fixins: Pumpkin Pie Parfait
Fit Fixins: Strawberries N' Cream Pancakes
Fit Fixins: Wild Salmon Avocado Ceviche
Fit Fixins: PB & J Cheesecake Cups
Fit Fixins: Mexican Chicken Quesadillas
ABOUT ALLISON FRAHN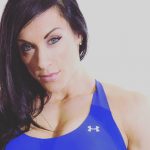 Allison is a five-time IFBB Figure Olympian who has a passion for healthy, yet delicious cooking. Allison owns Alli's Slim Pickins, Inc., a healthy food and recipe-based company. She is excited to share her years of experience with you and provide healthy recipes that proclaim her slogan: 100% Taste & 0% Guilt.
Want more recipes? Purchase Ali's recipe e-book here!