Are you excited to start your Transformation Challenge? I hope so, because I am excited for you all to start!
Here is a list of some items I consider "essentials".  Some may be more essential than others, of course, but these items below will help you stay on track during – and after – the program.
#1: FOOD SCALE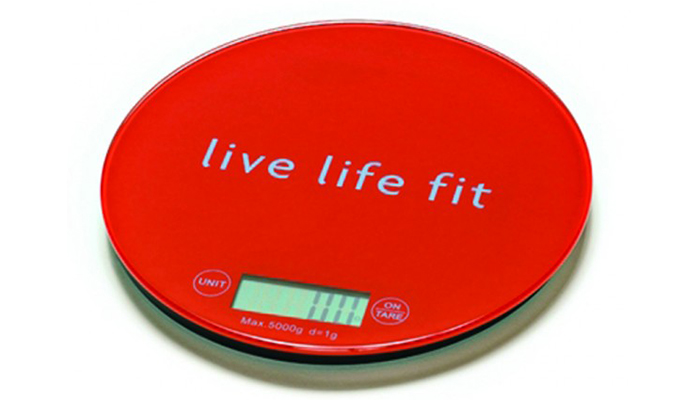 If you are only get one item on this list, this one has to be it. It is basically a must-have item for any type of physical transformation.
Why? Measuring your portions is crucial to success when trying to transform your physique. I do that by weighing out my food and putting my meals in ziplock bags, so I know exactly how much I am eating and so I don't have to weigh it out every meal. 
#2: COOLER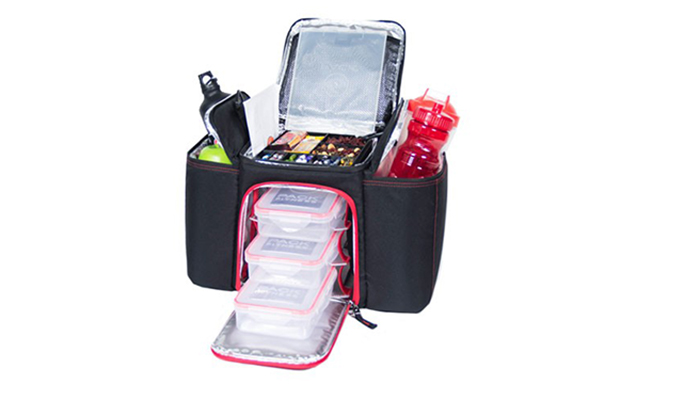 You're going to need somewhere to keep all of that food from going bad when you pack your meals for the day, right? There are a lot of travel coolers out there, but the ones I like to use are from 6 Pack Bags. They have a wide variety of options and their products are always high quality.
#3: HEART RATE MONITOR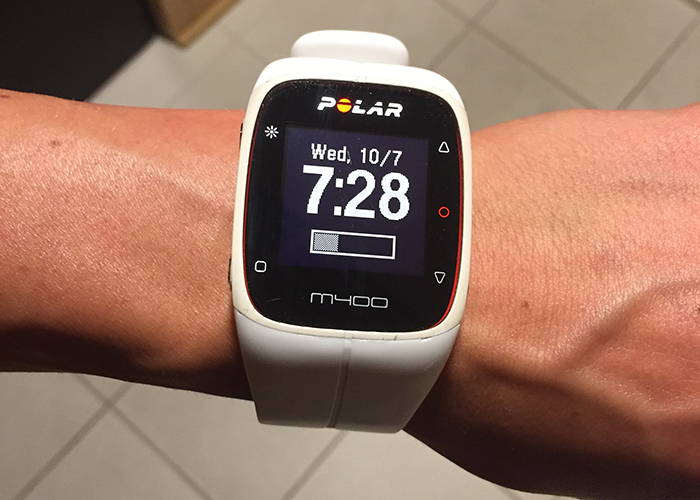 Everyone is different, so the only real way to make sure you are challenging yourself is to monitor your heart rate. I will be giving you specific heart rate ranges for all forms of cardio during the Transformation Challenge, and  while most newer cardio machines have built-in heart rate detectors (on the handles usually), not all cardio machines track your heart rate for you – or do it accurately.  My Polar Heart Rate Monitor isn't cheap, but I wear it every day. It tracks my sleep, steps, calories burned, intensity of my training and more, and it beeps at me when it is time to get up and move!
If you're interested, you can use my code (make sure to use all caps) – NICOLEVIP – and save 15% off of all orders. You can see all of the Polar options here.
#4: SHAKER BOTTLE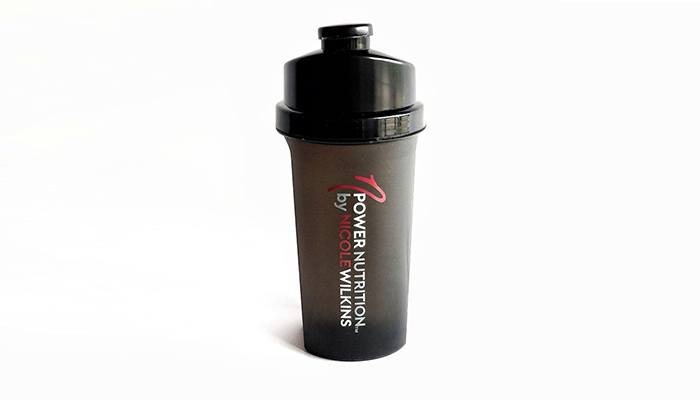 You need something to mix up your protein shakes, right? This is pretty self-explanatory. The good news is (shameless plug!) we have them available right here!
The  nPower Nutrition Black Shaker (25 oz) is a great quality shaker, inexpensive ($8.99) and easy to bring with you anywhere you go to make sure you never miss out on that all-important post-workout shake. If you purchased the Gold Package when entering the challenge, then you already one (or it's on the way). If you didn't, make sure to check them out!

#5: FITNESS APPS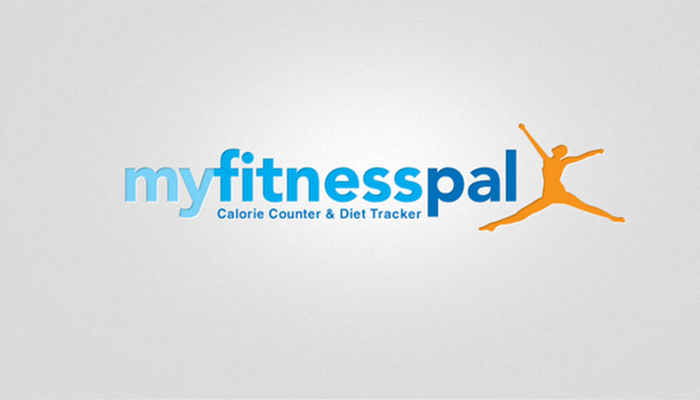 MyFitnessPal is a free calorie counting app that I use to track my meals every day. I highly using it, and getting familiar with it so you can start tracking when the challenge starts. There is an option to upgrade the app – it only costs $50 a year to do so, if you choose – to allow you to adjust your macros by grams instead of percentages. It isn't absolutely necessary but, if you can do so, I recommend it. 
You'll need an Interval Timer app – just search "Interval Timer" in the app store – for the cardio acceleration workouts in the program.
I'm sure you all have iTunes or something similar, but I really like Spotify since it gives me access to pretty much every song out there.
#6: WORKOUT JOURNAL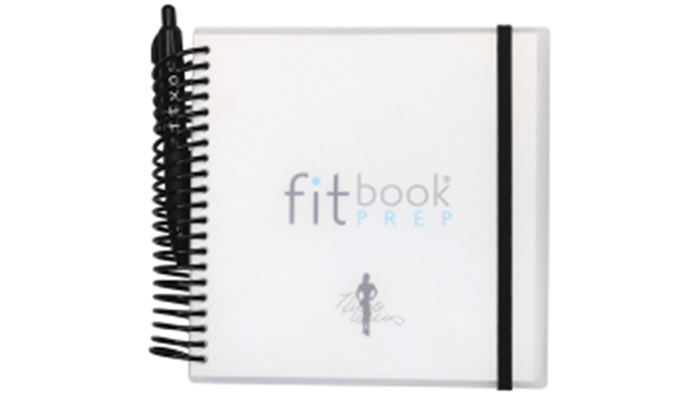 You're going to have to challenge yourself if you want to see the best results, and one of the best ways to do that is to lift progressively heavier weight each week (while using good form, of course). There are plenty of options out there, but I love my fitbookPREP workout journal that I personally helped design If you purchased the Gold package then you already have this – or it is on the way! 
If you didn't, don't worry, you can still get one! All  Challenge entrants will get 25% off their fitbook PREP when you use the code at checkout: Challenge25.
#7: WEIGHT BELT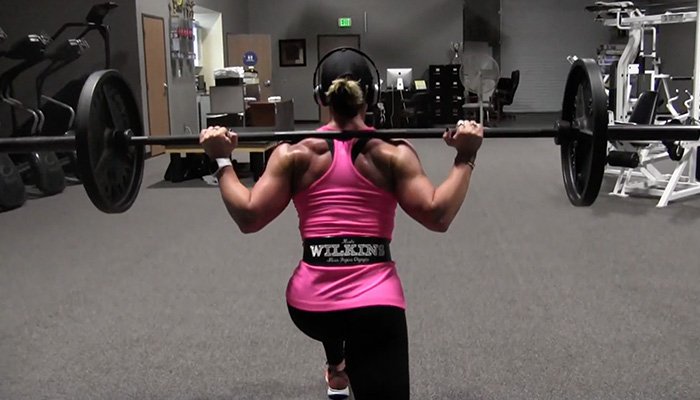 Weight belts are a great lifting accessory that can help you lift heavier – and safer – by stabilizing your spine and giving extra support to your core. I almost always use a belt on bent-over movements like rows, deadlifts (when I do them) and especially on exercises like squats and heavy lunges. I have my belts custom-made by Cardillo – they have been around for years and are endorsed by some of the top names in the fitness industry. You can also do a search on Amazon for a variety of belts.
Check out the Cardillo website!
#8: LIFTING STRAPS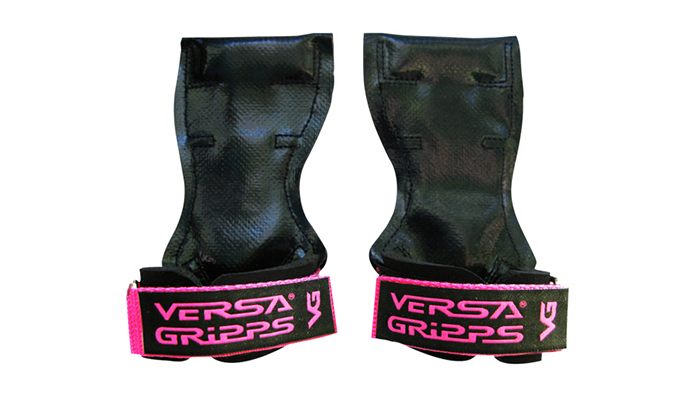 Another accessory that I can't do without when I am trying to lift heavy, especially on pulling movements (lat pulldowns, rows, pull-ups etc). When you are trying to lift as heavy as possible, it's usually your grip that gives out before the muscle groups you are trying to work. There's nothing more frustrating than knowing you can do a few more reps … if only your grip would allow it!
Using lifting straps eliminates that problem and allows you place the focus where it needs to be. There are a number of quality straps out there, but I have always preferred to use Versa Gripps
Check out the Versa Gripps website!