One of the perks of being a competitor is having the opportunity to be a part of photo shoots. I have shot with so many different photographers over the years, and each has brought their own unique perspective and style. They usually are a lot of fun 🙂
Sometimes the shoots are for magazines, for supplement ads, for the Olympia, and sometimes just for me! I don't keep my contest condition year-round – to me, that is essentially impossible. So when I do get in that kind of extreme condition, I always like to make sure I have a few shoots lined up. After last year's Olympia, I had the opportunity to shoot with a good friend of mine, Isaac Hinds of Hardbody.com. I have been super busy for most of this year – and so has he – so we finally both had time to look through the photos.
Here are a few of my favorites from that shoot. I am planning on getting one made into a poster. I think I know which I like best, but I would love to hear from all of you 🙂
I will label each with a letter, so let me know what you think!
UPDATE: I just realized I forgot a photo, so G is a late addition 🙂
PHOTO A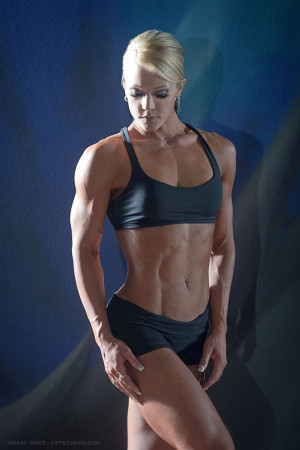 PHOTO B
PHOTO C
PHOTO D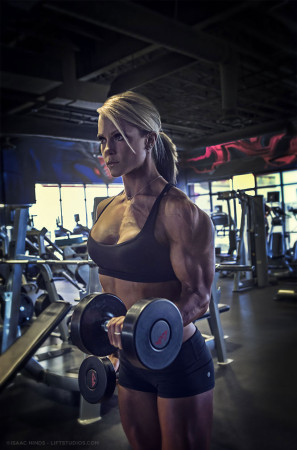 PHOTO E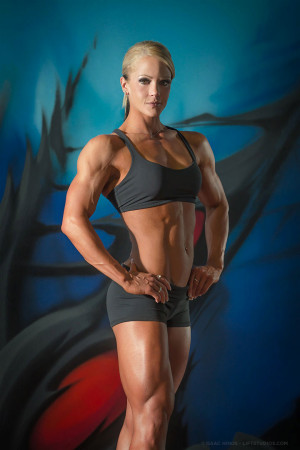 PHOTO F
PHOTO G